MMXX: A meditation on Auld Lang Syne for mixed voices (SATB) a cappella was commissioned in 2020 by Dr Carolyn Lowry OAM as a gift to Sydney Philharmonia Choirs upon the occasion of their centenary.
In composing the work, I have taken the liberty of borrowing one of the world's most famous tunes — Auld Lang Syne — arranging its connotative strains for the unique sound world of the humming chorus (as per the COVID-aware commission brief). A short introduction sets the scene (Con tenerezza, crotchet = c. 88) and annunciates material that forms the basis of two subsequent interludes and a coda.
At times, I have gently teased out the melodic material to create moments of repose. In such instances, some of the choristers' voices arise through the 8-part texture to reveal delicate intervallic oscillations that, as if suspended in time, coalesce in ever-diminishing echoes.
I extend my thanks to Dr Lowry for commissioning the work. I also warmly congratulate Sydney Philharmonia Choirs upon the occasion of their centenary.
Matthew Orlovich,
Composer.

Some of the Known Performances
World Premiere Performance
SUNDAY 21 NOVEMBER, 2021 (3PM)
Cancelled due to COVID-19 pandemic.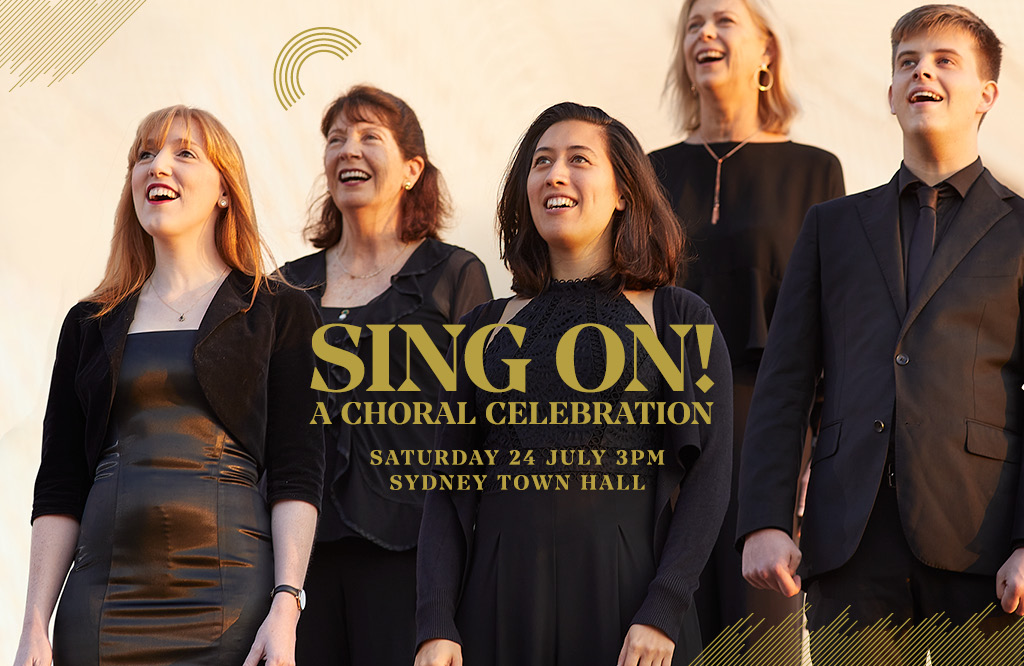 Performers: Sydney Philharmonia Choirs.
Venue: Sydney Town Hall, 483 George Street, Sydney, NSW, 2000.
Program: Sing On! A Choral Celebration.
Pssst! Check out my
Concert Calendar
for more concerts and upcoming world premieres!
Score Sample

Score Sample: MMXX – A meditation on Auld Lang Syne | By Matthew Orlovich
Availability
Score Details
TITLE:
MMXX – A Meditation on Auld Lang Syne
DATE OF COMPOSITION:
26 October, 2020
SCORED FOR:
Humming chorus (SATB)
DURATION:
c. 5 minutes
PUBLISHER:
Matthew Orlovich

ISMN:
TBC
Contact me
If you would like more information about this score, feel free to email me.
I look forward to hearing from you!