Sep
2018
Calm the Waves of this Heart **
Performed by Voyces, Inc.
Christ Church Claremont, Western Australia.
for choir + soprano saxophone
+ Gloria alla Serenissima *
for choir, SA soloists and piano
* Australian premiere ** WA Premiere

& Bridget Cleary (Soprano Saxophone)

May
2018
Twinkle, Twinkle Little Star Ferry
Performed by Ross James Carey
Recital Hall, Hong Kong City Hall
for solo piano


Slipstream (for saxophone quartet)
May 2018
Nexas Quartet @ Melbourne Recital Centre, VIC, Australia.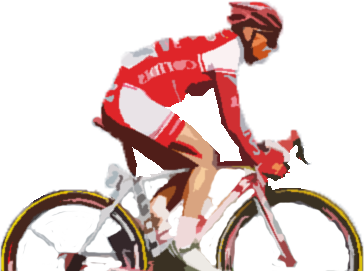 May
2018

Sonnet, to the Comet of 1825
Voyces, directed by Dr Robert Braham
Perth, Western Australia
for Mixed (SATB) Voices a cappella

April
2018
Hurly Burly
HD Duo
Barnett Hall, Vancouver, Canada.
for Soprano Saxophone and Piano
Canadian Premiere!


April
2018

like you've never
heard it before
Duo
Imaginaire

Nov
2017
Butterflies Dance
Choristry – directed by Dan Walker
St John's Southgate, Melbourne, VIC, Australia.


Oct
2017
Crazy Logic
for alto saxophone & piano
featuring Timothy Roberts & Alexander Bernstein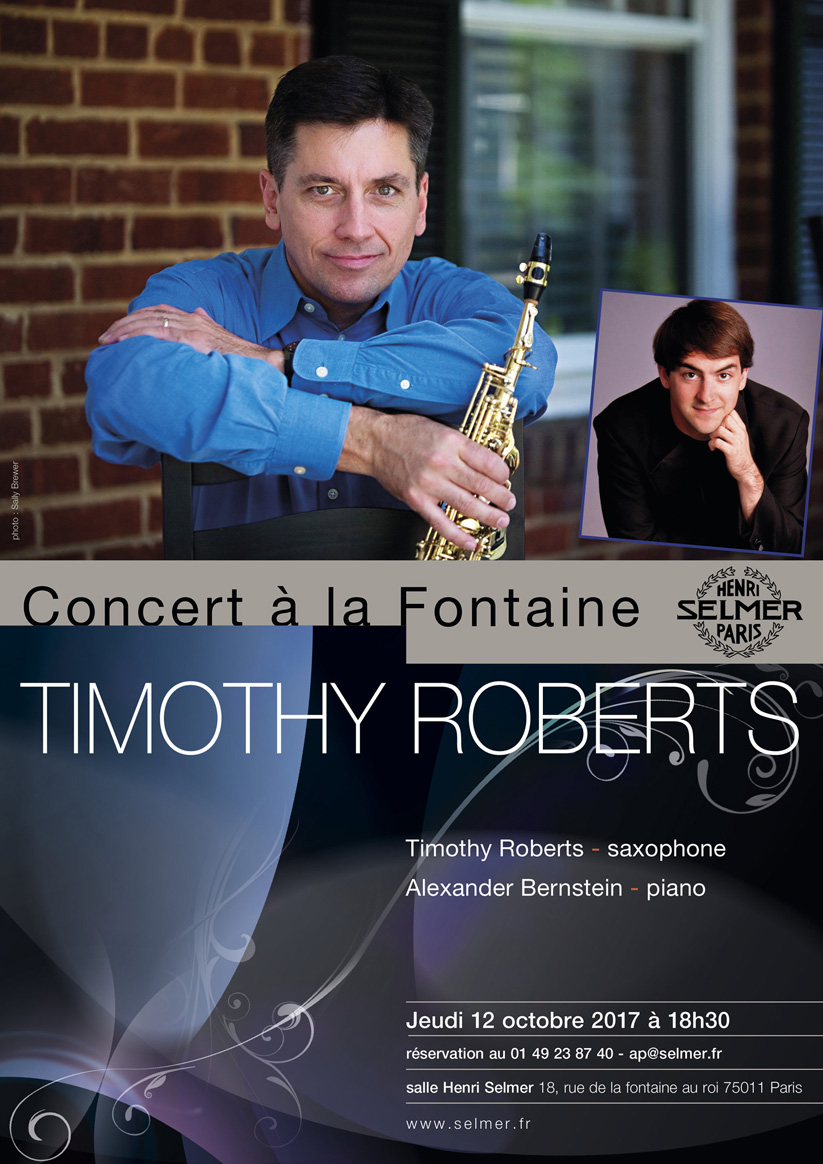 Selmer Showroom 18, rue de la fontaine au roi 75011 Paris, France

The Burgundian Consort
World Premiere Performance
Sept 2017
Conducted by Sonia Maddock
UNSW (Sydney)

Aug
2017

WORLD PREMIERE!
Calm the Waves of this Heart
for saxophone & choir
Brisbane Chamber Choir, directed by Graeme Morton AM
featuring Diana Tolmie (saxophone soloist)

My Nurse and I (for a cappella SATB choir)
Jan 2017
International Tour: St Peters Chorale, directed by Kathryn Morton





Escapade (Concerto for sop+alto sax & band)
Aug
2016
Jérôme Laran & Orchestre d ' harmonie H2O @ Capvern, France.


Whirled Music (for alto saxophone and marimba)
Aug 2016
Performed by Translucent Duo (Sydney, Australia)


Crazy Logic (for alto sax and piano)
Mar
2016
Performed by Anna Stepanova & Iren Seleljo @ 2016 Vienna International Saxophone Festival.


Christmastide (for a cappella SATB choir)
Dec
2015
Acappellago, directed by Dennis R. Smith @ Oak Brook, IL, USA.

WORLD PREMIERE

Tides of Ocean (for a cappella SATB choir)
Nov
2015
Sydney Philharmonia Chamber Choir, cond. by Brett Weymark @ Sydney Opera House.


Hurly Burly (for soprano saxophone and piano)
Nov
2015
Performed by Simon Watts & David Howie @ Sydney Conservatorium of Music, NSW, Australia.

WORLD PREMIERE!

Concerto for alto sax & band
July
2015
Bayern Polizei Orch & Jérôme Laran @ WSC XVII, Strasbourg, France.

Flying Colours
Matthew Orlovich | Australian Composer
I am a freelance composer based in Sydney, Australia.
I compose music for solo instrumentalists, large and small ensembles, choirs, bands and orchestras.
Recent and Upcoming Events
This month's featured YouTube performers: Lukasz Wójcicki & Agnieszka Sucheniak-Wójcicka, Nexas Quartet, Gondwana Chorale, Anna Stepanova & Iren Seleljo and Voyces!